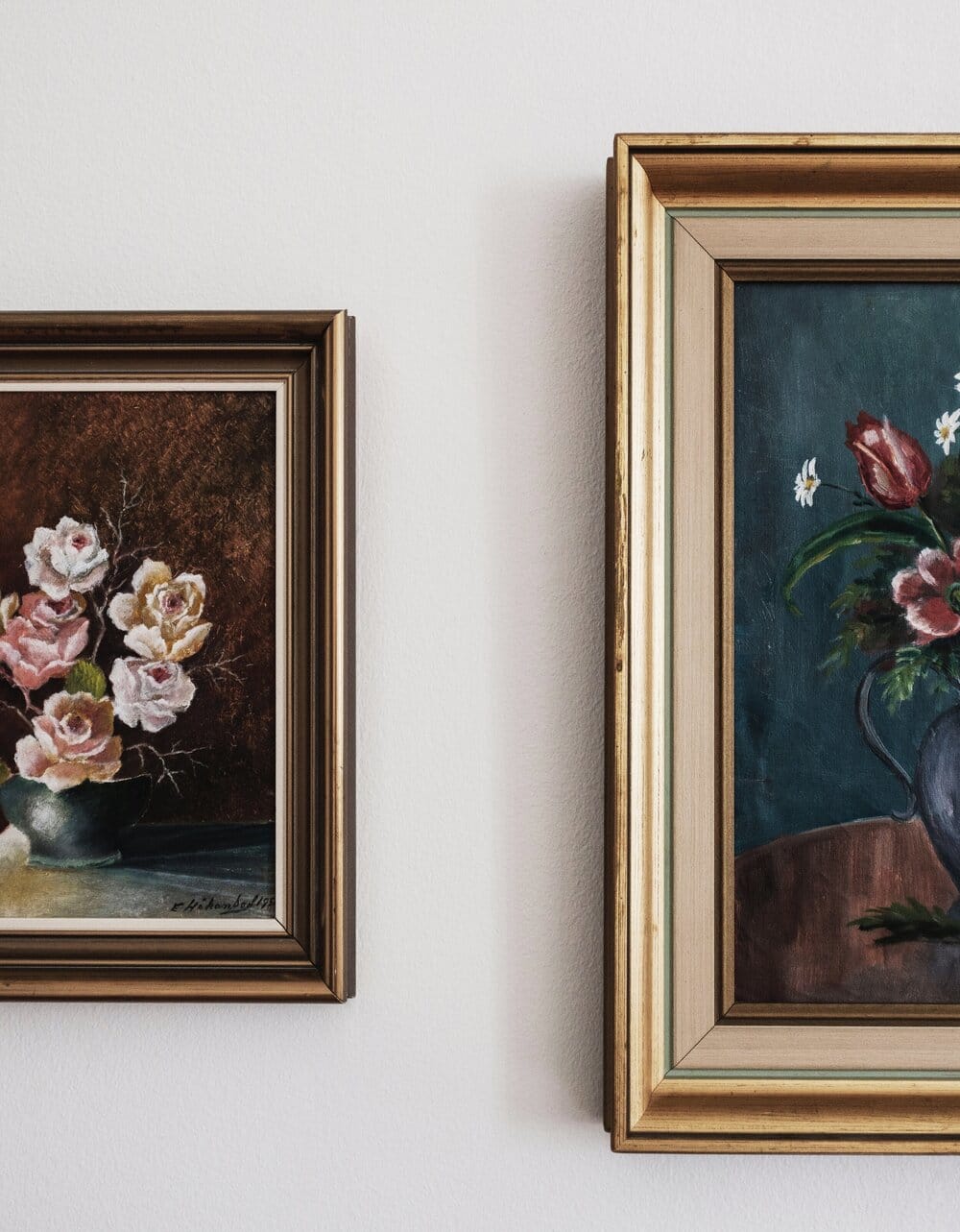 A new Artwork in your space, anytime you want
We are here to change the way you think and experience Art. So give us your hand and let us take you to your first... Artventure. Get original Art in your home, office, workspace or even your hotel, without spending a fortune.

Explore new, upcoming or well established artists from all over Greece, and experience Art as a Service.

Explore, rent and enjoy Art.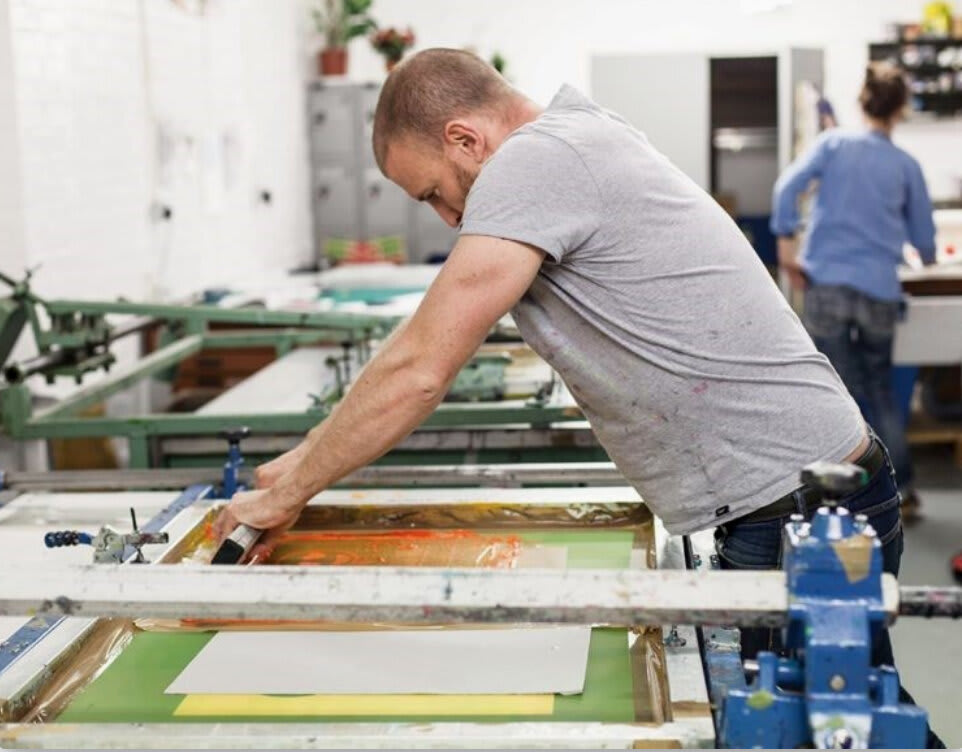 Artists, Sell with us!
Join Artventures' team of Artists and get exposure, income and recognition. We don't care if you're young and upcoming or experienced and well established, we only care about your Art. Through our experts and partners we provide everything our sellers need, so you can focus on what you love to do – create exquisite Art!
Apply to Artventures
"Artventures is a wonderful idea, and a great way to get more exposure and buyers. But above all, it's a rare team with passionate, amazing people who love art and artists and do everything to help us."
— Babis Melikidis
"I'm very happy to be a part of the Artventures since the beginning. They're kind, helpful and trustworthy. And most of all they're great guys and take care of my work."
— Yorgis Yerolymbos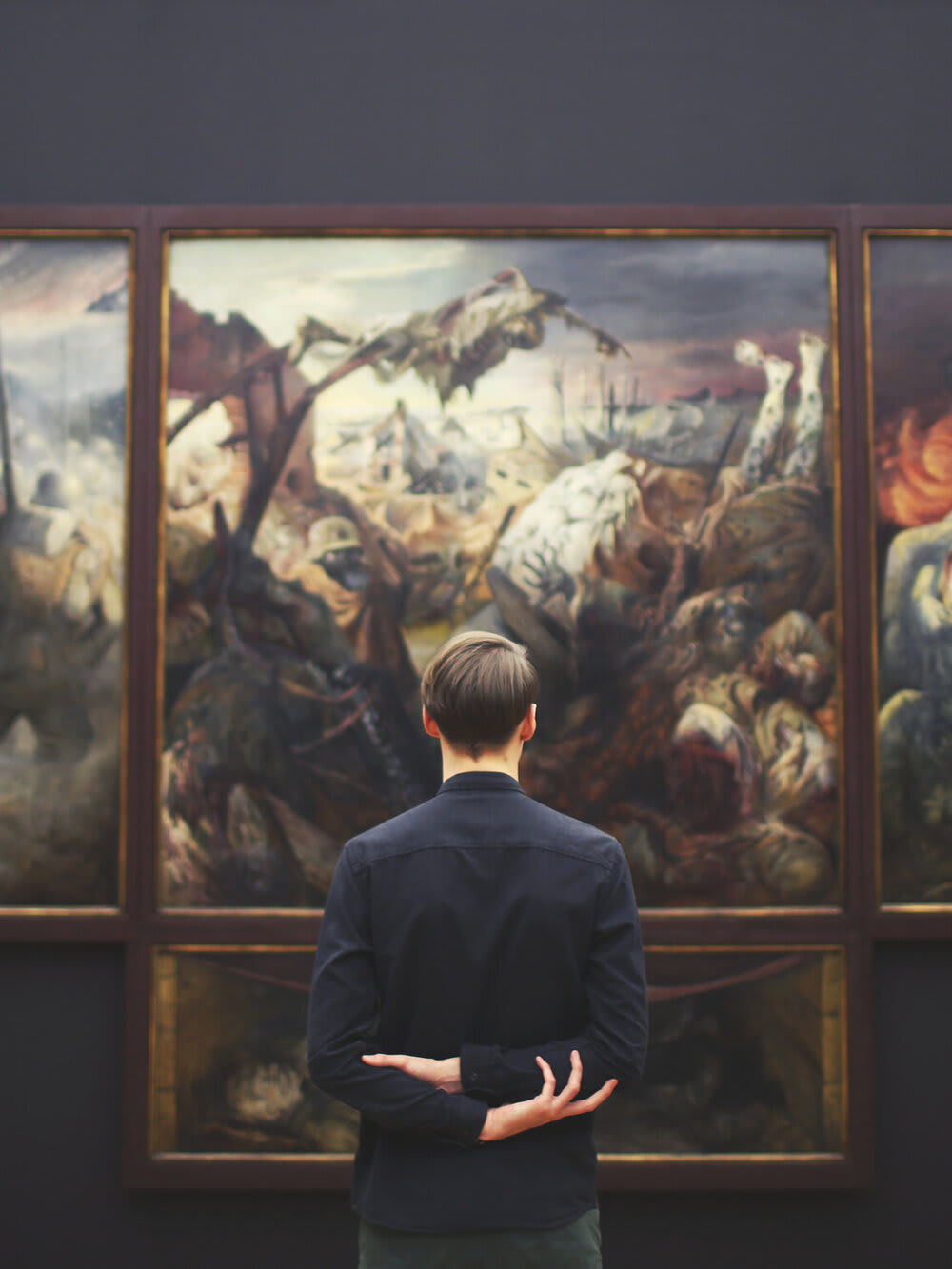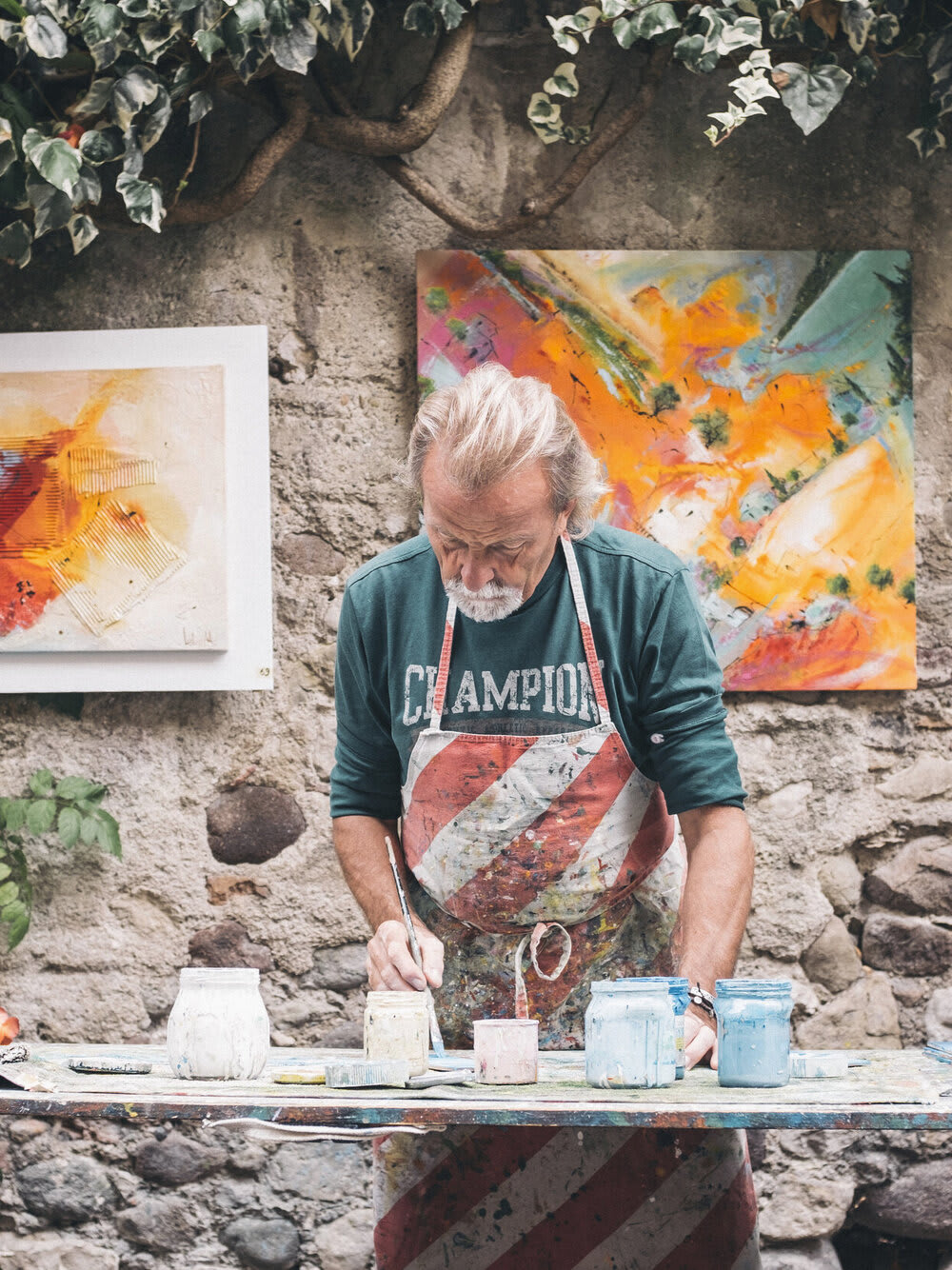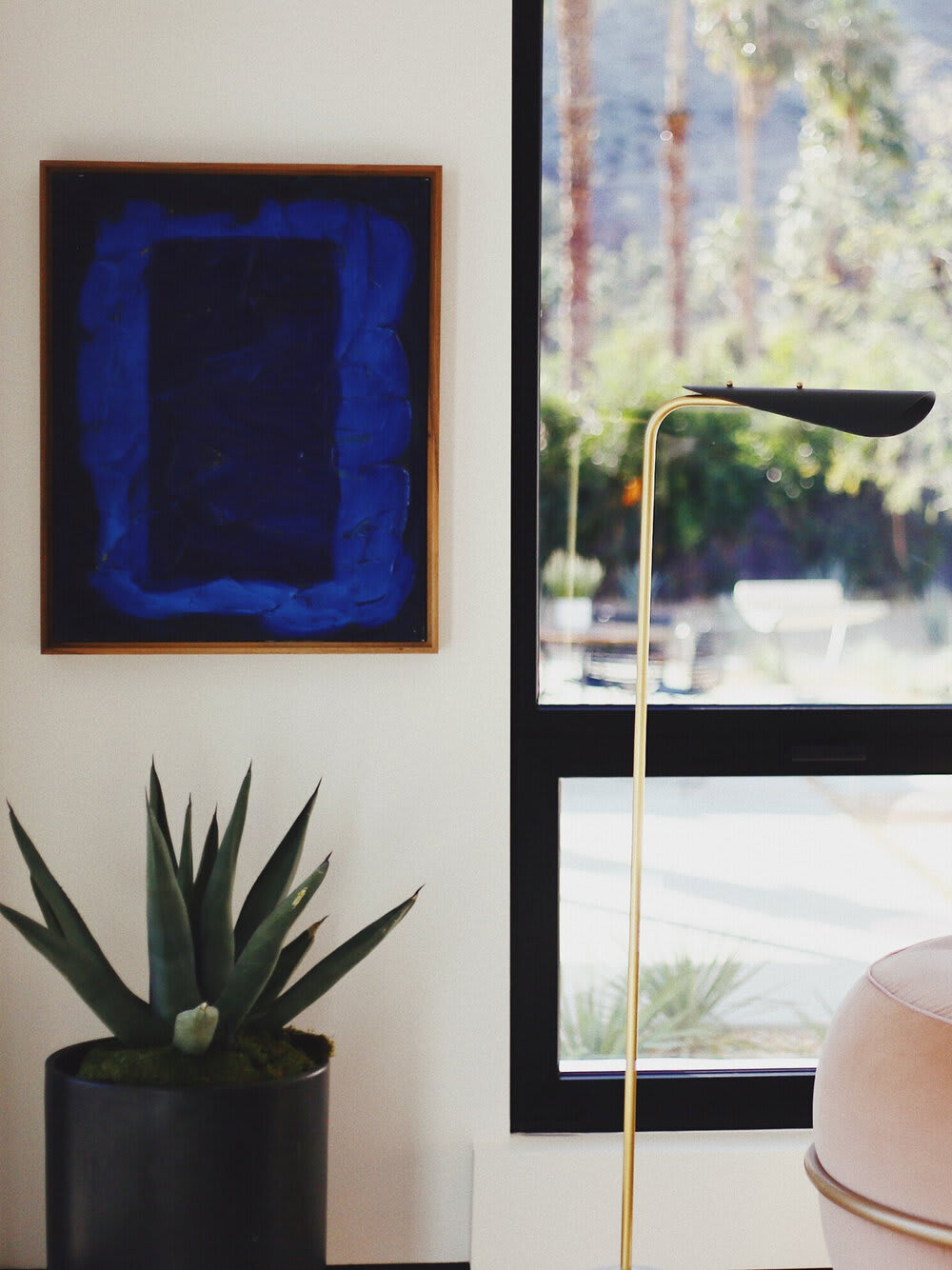 Your Art speaks for you.
Whether you're looking to inspire, ask questions, start a conversation, make an impression, or challenge an assumption, the art you show can make the statement over and over in unique, dynamic ways.
Support local artists.
Exhibit artwork that represents your community and support the artists who share it with you. Whether you are renting or buying artwork, a percentage of every Euro you spend with Artventures is paid directly to the artists whose work you enjoy.
Invest smart.
Get to know young and talented artists before they even gain much publicity, help those you value by trying out and / or purchasing their artworks, promote those you believe are worth more, by giving them the exposure they need. Start or increase your collection and give it good value by supporting and discovering new, promising artists at the same time.